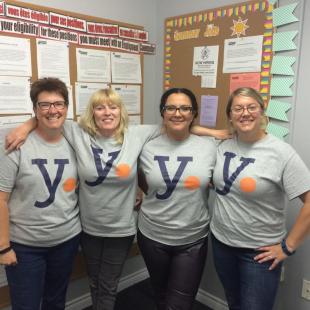 Represent!
Thank you to Shawna, Christine, Vivian, and Sonia for showing off Youthab's new logo today at work! With the launch of the new website, we are proud to spread the word! Congratulations to our t-shirt winners out there! Your support is greatly appreciated.
---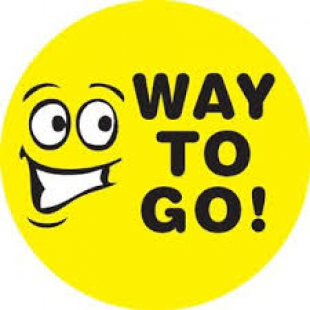 Napanee Strikes Again
We love when we get great reviews from our clients. We are here to help! David from Napanee said: "No improvements needed. Everything and everyone I deal with were awesome!!!" Also on a scale of 1-5 for how likely he would be to recommend our services, he gave us a 6! THANKS DAVID!
---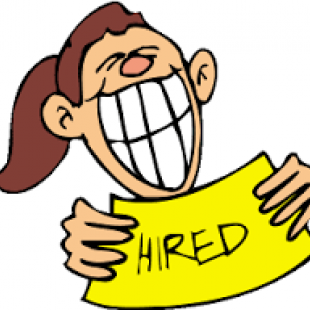 Landed a Job Today
Shout out to our latest client who landed a job today! Congratulations and thank you for the kind note! We hope you don't mind us sharing your success with our followers! Hello Lisa, I hope you are having a good day. I just wanted to give you an update. I am now employed by Amphenol Canada Corporation. I went for the job interview today and they hired me. I want to thank you for all the help you gave me while I was working on my job search. The suggestions you provided and the forklift training helped me secure the job. Thank you a thousand times over my friend. I am off to celebrate. I begin work Monday morning.
---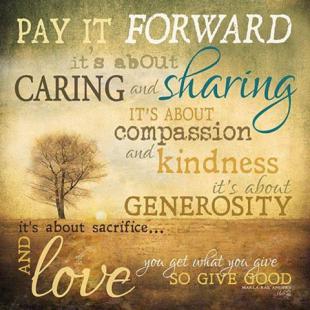 Pay it Forward
A big THANK YOU to a recent client who has decided to #PayItForward. We were able to provide a grocery gift card to a client in need. Now that client is employed and doing well has donated back the gift cards for another client in need. What goes around comes around.
---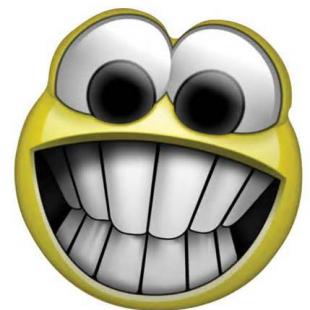 Thanks
Thanks to the client who said - "Makes the process easier to understand and the options less overwhelming. Friendly and Supportive!"
---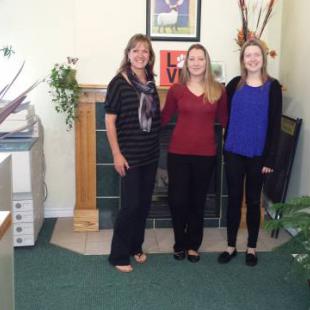 Gina Adams
For Gina Adams the best is yet to come. Gina's story is a story of determination. A roller coaster ride for someone so young, Gina moved to Madoc from the Ajax area with her family a few years back to find country living quite different from the big city. Even though Gina had graduated from College with a Medical Administrative Services Diploma, she found it difficult to find work in her field. Gina did well in her job as a Production Worker; however, found herself laid off due to work shortage. Feeling the disappointment of wanting to work in her field and losing her job, Gina wondered what would be in store for her. She contacted Career Edge to ask about their new Youth Job Connection Program and was booked with Rachel Kim in our Campbellford office to discuss her future. Rachel knew of an opportunity for an Internship with Community Living that Gina was the perfect fit for. The timing couldn't have been better. The Internship was closing in two days and Gina applied, interviewed as was offered the job within a week. Gina has a new start! She will be able to gain administrative experience and her future is bright! Congratulations Gina! We are all cheering for you!
---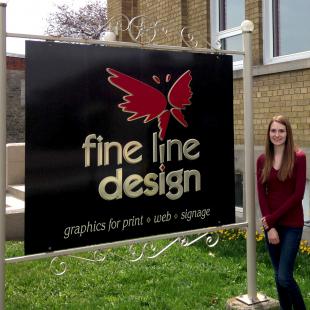 Ashley Allore
What a wonderful success story to share! Ashley graduated from Georgian College with a diploma in Graphic Design. She completed a two month placement at Gel Creative through her program as a placement student, however; she lacked job related experience in her field. Having worked customer service at Canadian Tire and Tim Hortons, Ashley came to us with the hope of getting Graphic Design experience. Her passion, positive attitude, and devotion to doing whatever it took to obtain a position in her field have paid off. Thanks to Career Edge, Fine Line Design in her home town, the Youth Education Fund, and Ashley's determination, she has obtained permanent employment in her Graphic Design field. Congratulations Ashley!