WE ALL NEED SOMEONE TO CARE!
We can help you in your search for a new home! We are here to support you! Thank you for your amazing comments: "The "lady" who assisted me is very good at working with people (give her a raise)!"" "Workers are personable and friendly. I'm thankful for this." "The woman I spoke to was absolutely lovely. Handed me all the tools to get started in finding our new home. Very imformative and bubbly. I would for sure recommend her to everyone as she makes you feel at ease." "Thanks for helping our family! "Gave me some hope."
---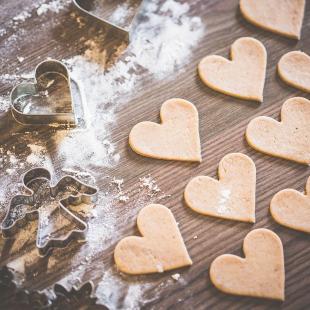 WE ALL NEED A DOOR TO OPEN!
Everyone is welcome and everyone needs some advice from time to time. Thank you for sharing how we touched your lives: "Very pleasant young lady didn't make me feel uncomfortable about my situation. Very nice feeling." "She did an amazing job with every step of the way. I didn't expect a place so soon. I can't cal her a helper, I call her a friend for everything she has done for me." "Made me feel comfortable, non judgemental and very helpful." "Thanks for the help. Means a lot to me!" "I got all the help I needed. I could not ask for anything else. It was all taken care of. "They have been very good to me."
---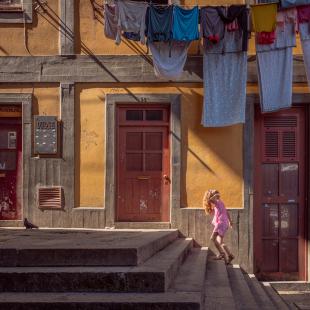 Shout Out to Everyone who was Kind Enough to Share their Experience!
Our housing department, Hastings Housing Resource Centre, works hard to provide exceptional service to our clients! It is so nice to hear back from them we thought we would share some of their supportive comments! Thank you to the clients who said: "Excellent professional service." "You get a lot of help here and everyone is so friendly." "Excellent service very helpful with everything. Thank you!" "Very helpful staff, offered extra services I did not know were available." "She was great and helped me out a lot! I really appreciated how enthusiastic she was to help me!" "I appreciate workers honesty and realism." "Very thorough, comprehensive, and OUTSTANDING SERVICE!"
---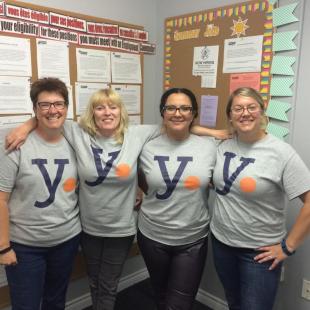 Represent!
Thank you to Shawna, Christine, Vivian, and Sonia for showing off Youthab's new logo today at work! With the launch of the new website, we are proud to spread the word! Congratulations to our t-shirt winners out there! Your support is greatly appreciated.
---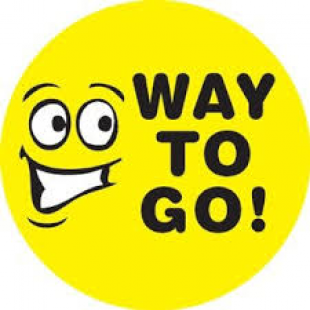 Napanee Strikes Again
We love when we get great reviews from our clients. We are here to help! David from Napanee said: "No improvements needed. Everything and everyone I deal with were awesome!!!" Also on a scale of 1-5 for how likely he would be to recommend our services, he gave us a 6! THANKS DAVID!
---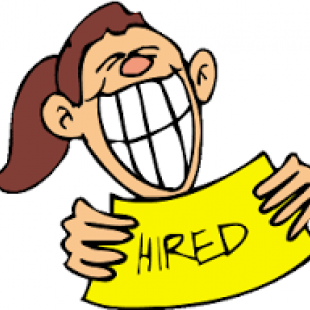 Landed a Job Today
Shout out to our latest client who landed a job today! Congratulations and thank you for the kind note! We hope you don't mind us sharing your success with our followers! Hello Lisa, I hope you are having a good day. I just wanted to give you an update. I am now employed by Amphenol Canada Corporation. I went for the job interview today and they hired me. I want to thank you for all the help you gave me while I was working on my job search. The suggestions you provided and the forklift training helped me secure the job. Thank you a thousand times over my friend. I am off to celebrate. I begin work Monday morning.
---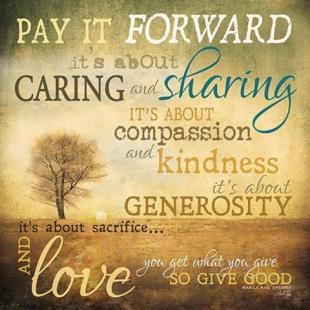 Pay it Forward
A big THANK YOU to a recent client who has decided to #PayItForward. We were able to provide a grocery gift card to a client in need. Now that client is employed and doing well has donated back the gift cards for another client in need. What goes around comes around.
---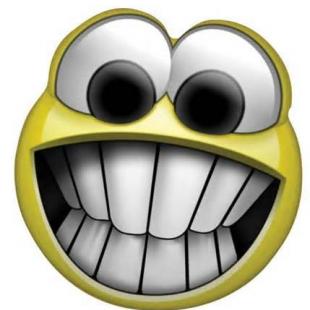 Thanks
Thanks to the client who said - "Makes the process easier to understand and the options less overwhelming. Friendly and Supportive!"