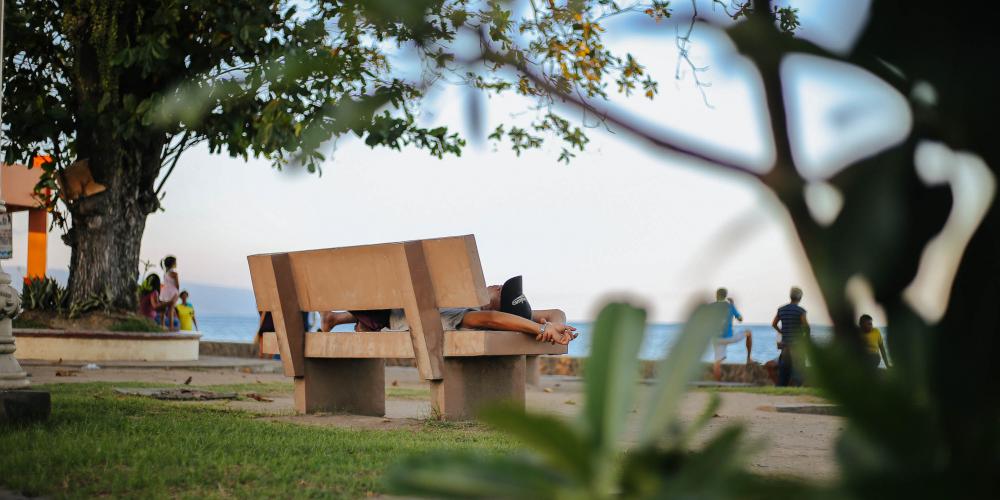 Are you Experiencing Homelessness in Belleville, Bancroft, Quinte West or Madoc?
Are you sleeping outside? In a tent? Living in your car or trailer? Temporarily staying with someone (friends, family)? Couch surfing?
During the week of Tuesday, April 17th - Monday, April 23rd, participate in a short, anonymous survey to help our community understand and address homelessness.
The Community Development Council of Quinte explains, "The homelessness count should help us to know the minimum number of people who are experiencing homelessness (during this specific week), and also help us to gather information about the demographic characteristics, circumstances and needs of those in our communities who are experiencing homelessness. The goal would be to help us better understand the extent and characteristics of homelessness in our communities. It will inform service delivery and planning, and strengthen the community's ability to support those who are experiencing homelessness."
There will be locations set up where you can complete the survey and recieve $10 thanks for participating. Visit us at the following locations:
Belleville
Belleville and Quinte West Community Health Centre, 161 Bridge Street West
Peer Support Freedom Centre, 391 Front Street
Bayview Mall, 470 Dundas Street East
Bancroft
Peer Support Lifehouse, 23 Bridge Street West
Loyalist College Community Employment Services, 195 Hastings Street North
Quinte West
Peer Support New Beginnings, 76 Dundas Street West
Belleville and Quinte West Community Health Centre, 70 Murphy Street
Madoc
Peer Support Centre, Unit B, 56 Russell Street
CHSN Food Bank, 151 St. Lawrence Avenue East
For more information, call or text: 613-885-9500
Photo by Denniz Futalan from Pexels
---