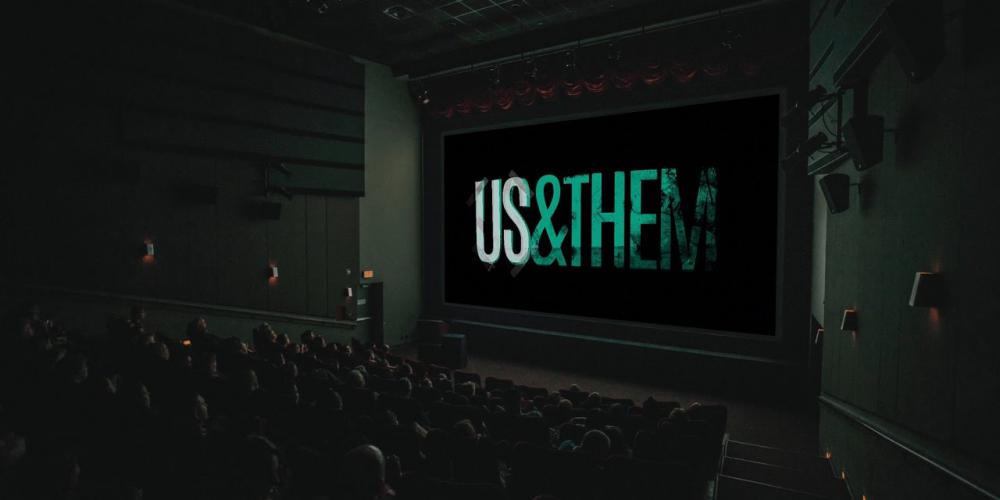 Documentary screening and discussion on homelessness
October 10th, 2017 - Panel Discussion @ 6:00 pm - Film @ 7:00 pm
The Empire Theatre will host a screening of the documentary "Us & Them" on October 10th, along with a panel discussion on homelessness, with the United Way and Poverty Round Table Hastings and Prince Edward. (Photo: Submitted / United Way of Hastings and Prince Edward)
The United Way and Poverty Roundtable of Hastings and Prince Edward are helping to spark the conversation on homelessness with the screening of a documentary at Empire Theatre next week.
"Us and Them" follows four chronically homeless people across the country, as they try to balance and heal their lives physically, mentally, spiritually and emotionally and will be screened on October 10th.
The United Way's Jodi Cooper tells Quinte News, the film is an emotional documentary, which follows many different themes.
Filmmaker Krista Loughton will also be on hand to host a panel discussion prior to the screening, to give the documentary more context and to share some ideas.
The film was recently shown to MPs on Parliament Hill and is trying to spur discussion on homeless issues on a national level, as well as locally.
The screening will be free, but donations will be accepted.
---