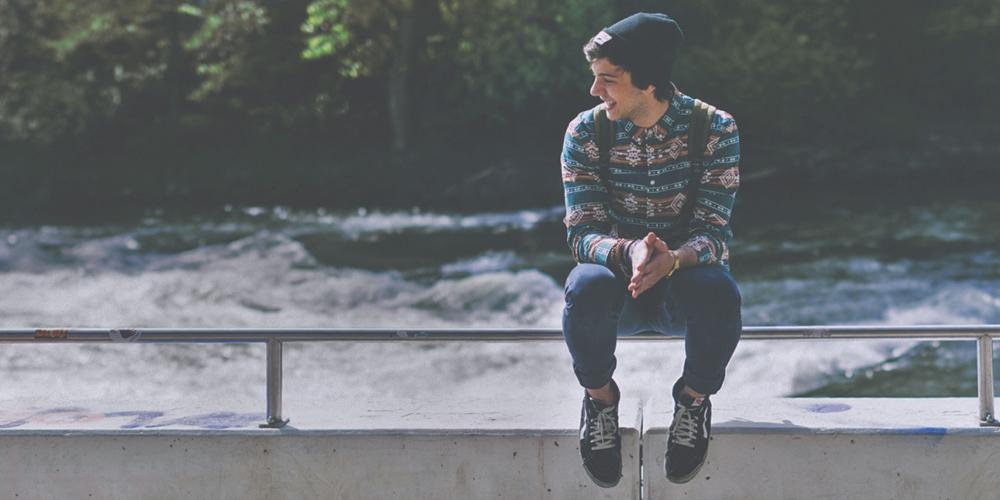 March for Mental Health and Homelessness this Saturday, June 9th 2018
According to the Canadian Mental Health Association, "in any given year, 1 in 5 people in Canada will personally experience a mental health problem or illness. Mental illness affects people of all ages, education, income levels, and cultures. Approximately 8% of adults will experience major depression at some time in their lives. Studies in various Canadian cities indicate that between 23% and 67% of homeless people report having a mental illness."As a result, mental illness and homelessness often go hand in hand.
---
Join us Saturday June 9, 2018 for the first March For Mental Health and Homelessness which aims to bring awareness to both issues and offer a "hand up" to those who are struggling with them.

Sign in will begin at 9am at Zwicks Centennial Park - Hill Picnic Site #4 in Belleville, with the walk/run starting at the Zwicks trail by the James Moore Dog Park. You then continue onto the Parrot Riverfront Trail which will take you behind the stores of our beautiful downtown Belleville and up to the Grace Inn Homeless shelter on 315 Church Street. There, you will find a refreshment/rest stop and you may check out the future site of the shelter. This is the 2.5km walk. If you choose, you can end there, or continue back the same way to Zwicks for the 5km run/walk.
There will also be a "Compassion Games Scavenger Hunt" component to make things more fun and to raise awareness for various mental health issues! Each participant in the walk will pay $1.00 (included in your registration fee) to play. Along the trail there will be 10 different signs that you will have to find and take a picture of on your phone. On each sign will be information about a different mental health issue and a "Compassion Challenge" on the bottom. You have to try and get a picture of all 10. Over the next month, you complete the compassionate deeds on each sign, take a picture, and post it on the Facebook page for the event. Every time you do, your name is entered in a draw for an amazing gift basket. As well, a cheque in the amount of the funds raised from the game will be presented to the mental health charity of choice of the winner! More details at the end of the walk/run.

90% of the funds raised will go to Grace Inn Homeless Shelter and 10% will go to Defeat Depression/Mood Disorders Canada. The winner of the Compassion Games will also be able to donate to the mental health charity of their choice.

Sign up as an individual or as a team (more fun!). Our goal is to raise $10,000, so if 100 participants raise $100 each, we can achieve this!

There will be a celebration BBQ (at Zwicks Centennial Park - Hill Picnic Site #4) free of charge for all participants, as well as entertainment and guest speakers.

Registration fee for all participants is $20 which includes t-shirt, BBQ lunch, entry into the Compassion Games Scavenger Hunt (with a chance to win an amazing gift basket full of prizes)

Sign in begins at 9am and actual run/walk is at 10am. Post run Celebration BBQ is at 11:30am.
Tax receipts will be issued for all donations of $20 or more.
Charitable Registration No.: 740941695RR0001
---


We are please to announce that our entertainment at the celebration BBQ will be singer, Marie Melodie! Please check her out on Facebook @mariemelodiefolk
---