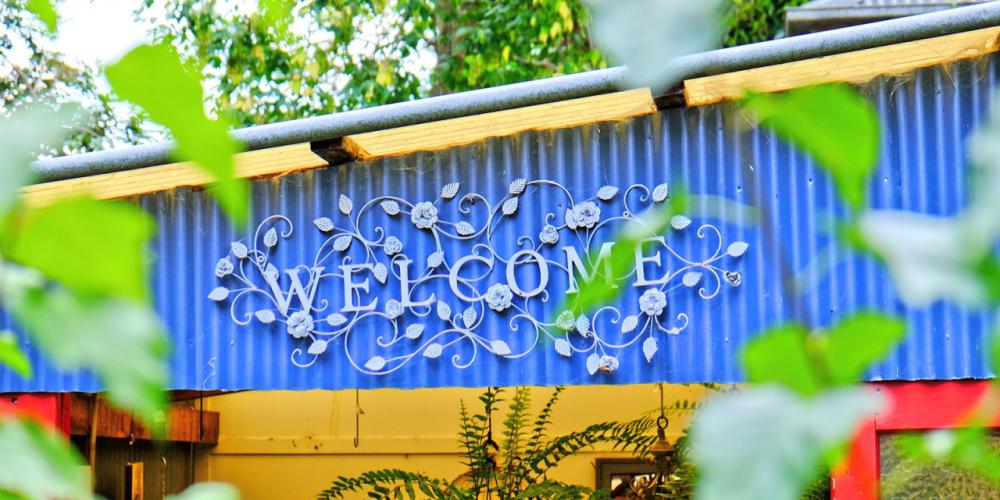 New Transitional Connector in Smiths Falls
We are excited to welcome Lillian Gudmundsson, our new Transitional Connector in Smiths Falls!
Lillian studied General Arts and Psychology at Ryerson University and has worked with youth in providing life skills, career counselling, and volunteer opportunities. She has recently moved back to Brockville from Toronto, where she was responsible for planning and implementing Youth Job Connection activities at an employment agency. Lillian is very passionate about her new role and excited to help the youth of Lanark, Leeds & Grenville achieve their goals, gain confidence and connect with their communities. Lillian's interests outside of work include reading, camping, and staying active through running, yoga and anything outdoors.
The Transitional Aged Youth (TAY) program coordinates supports for youth between 16 and 24 years of age who are struggling with mental health and/or addiction issues. The Transitional Connector assists youth in their transition from one service provider to another and/or connecting them with various community supports (housing, finances, food, education, employment, health care, life skills, social/recreational) by advocating, empowering, and supporting the youth through the transition and/or connection process. The Transitional Connector provides:
Systems navigation and service coordination supports;
Intensive case management services during the transition and/or connection;
Interim mental health counselling as needed; and
Empowers youth to make good decisions, develop their personal skills, and self-manage their wellbeing.
TAY services are provided in Lanark County through our office in Smiths Falls. Lillian can be reached by calling 613-283-8260 ext. 226, texting 613-207-0730 or emailing lilliang@youthab.ca.
To learn more about TAY services, please see our TAY brochure or visit www.youthab.ca/TAY
---