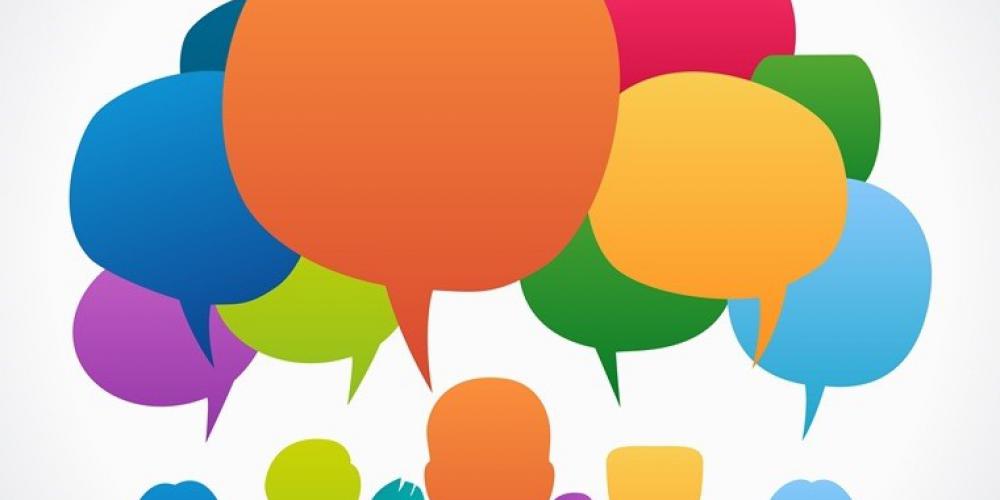 Ontario Perception of Care (OPOC)
Result Highlights
Overall, the results and comments were postivie and our scores were higher than the Ontario averages.
Of total clients asked, 45% or 19 participated n the OPOC survey. 95% completed the survey online. Scheduling a set timeframe to conduct OPOC with groups worked well. The OPOC was conducted with Mental Health clients in Belleville from February 27 - Mar 10, 2017.
97& were seen on time for appointments and felt welcome from the start.
95% were treated with respect.
The top two concerns:
26% would not know how to make a formal complaint
16% services were not available at times good for me
94% were assured personal info was kept confidential. Found staff knowledgeable, competent and believed in them, that they could change & grow.
11% disagree that staff helped develop an after-care plan; and services received, helped deal more effectively with life challenges.
The overall perception of care, experience accessing services, and experience within services statements received average scores of 91%, 90%, and 91%, respectively. Over 50% of comments raved about the staff and treatment services received.
"Awesome staff(s) who are always there and ready to help, groups that teach(es) me new things and counselors that help(s) me see things in different perspective."
---