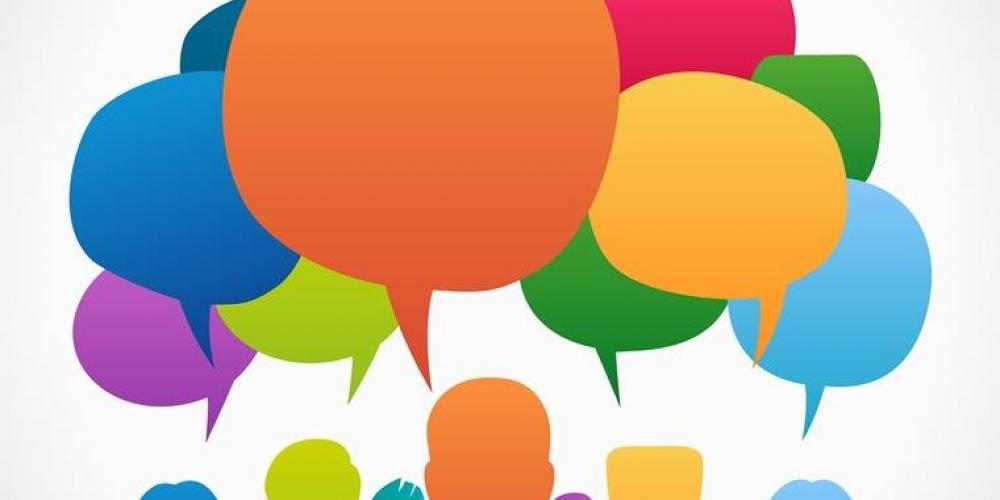 Ontario Perception of Care (OPOC) Result Highlights - November 2018
Overall, the results and comments were positive, and 90% of our scores were equal to, or higher than both the Ontario and the Ontario Youth averages. 61% of statements had Strongly Agree/Agree scores of over 85% based on cumulative data. Of total clients asked, 68% or 94 participated in the OPOC survey. 90% completed the survey online. The $5 Tim's cards were a great incentive and clients were appreciative.
The OPOC was conducted during November 2018 with in-office and in-school Mental Health clients in Belleville and Trenton; TAY clients in Belleville, Trenton, Kingston and Smiths Falls; Transition Home clients; and Supportive Housing clients in Belleville
---
HIGHLIGHTS
100% Felt assured that personal info was kept confidential
97% Found staff knowledgeable & competent, and believed in them
95% Felt staff responded to concerns
92.5% Felt treated with respect, and found wait times reasonable
---
The top two concerns – to date:
21.5% Would not know how to make a formal complaint
11% Services were not available at times good for me
---
The overall perception of care, experience accessing services, and experience within services statements received average scores of 91%, 90%, and 91%, respectively. Over 64% of comments raved about helpful treatment support/services.
"The program really helped me understand my anxiety and helped me know that anxiety is just a part of me and not who I really am"
"My therapist…gives me a new perspective on my life and I can see my options better…"
---
Author:

Youthab

Article Source:

Youthab