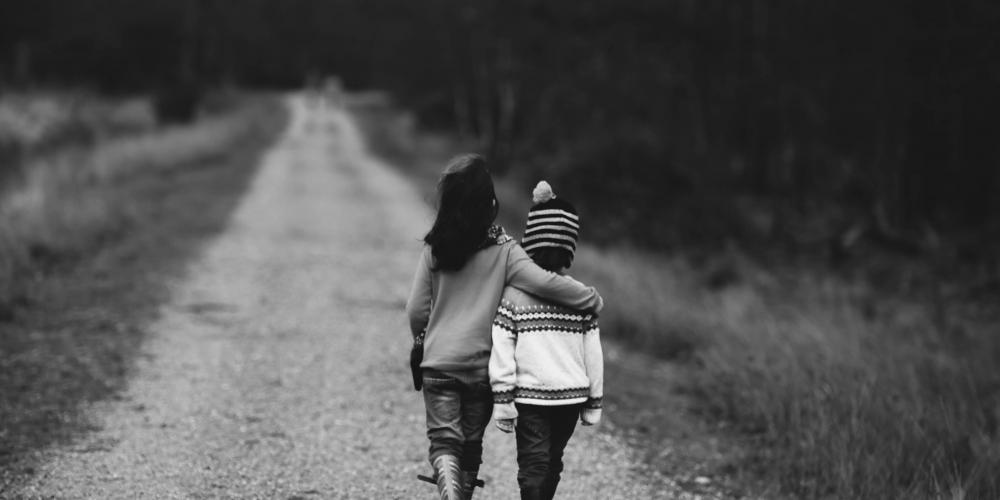 WALK-IN COUNSELLING CLINIC
CMHS and Youthab are pleased to partner together to offer a FREE walk-in counselling service which users can attend more than once. There is no referral process and no appointment necessary. Family members directly involved in the concern are encouraged to attend (Please note: childcare is not provided).
WHAT CAN YOU EXPECT?
Immediate access to mental health services for children, youth (under 25 years of age), parents and families
Single-session counselling to help identify issues and develop strategies
Non-judgmental listening and support from trained therapists
You may experience a short wait time at the office until a counsellor is available
AREAS WE CAN HELP WITH:
Child or youth's emotional state
Child or youth's behaviour
Child or youth's self-harm
Child or youth's struggle with peers
Family conflict
School related issues
Parenting challenges
WHERE:
Children's Mental Health Services 30 King St., Suite 201 Trenton, ON
WHEN:
Thursdays 12:00pm to 6:00pm (last appointment starts at 4:30pm)
Some same-day reserved spots are available Call 613-392-4331
Please note this is not a crisis or emergency service. If you require immediate assistance, please call 911
---
Author:

Shawna MacDonald

Article Source:

Youthab