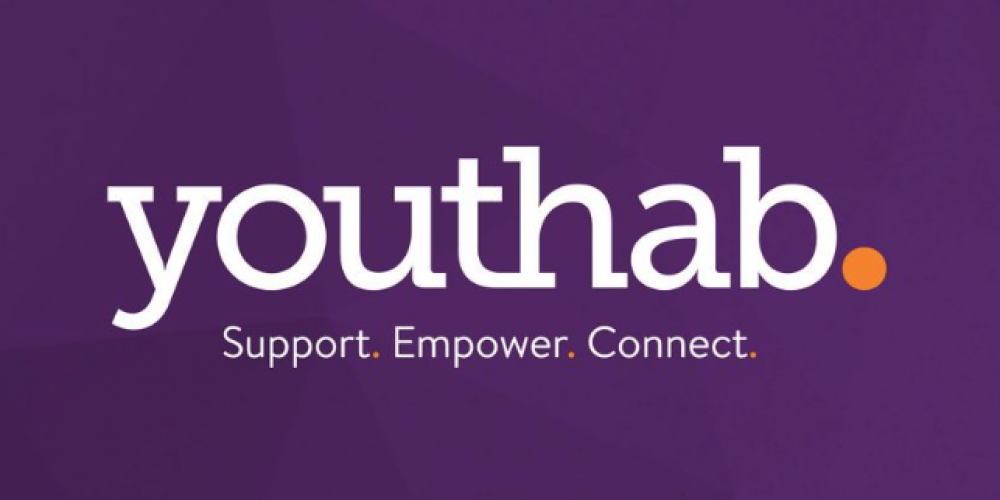 Walking and talking to defeat depression
By Luke Hendry, The Intelligencer
Wednesday, September 19, 2018 5:28 PM EDT
---
A new walk in Belleville in October will help young people to outpace depression and develop important life skills.

The Belleville Defeat Depression Walk and Talk for Mental Health will be held Oct. 13 at West Zwick's Centennial Park.

Seventy per cent of proceeds will support Belleville-based Youth Habilitation Quinte Inc., or Youthab. The remainder will aid the Mood Disorders Society of Canada, which organizes walks across Canada and approached Youthab staff about joining forces. It's a new partnership, though another Mood Disorders walk was held in 2013 at Loyalist College.

Youthab focuses on mental health, employment and housing. Its programs help many adults, but the walk will benefit programs for people ages 16 to 24. Last year the organization served 1,376 youth in many programs.

The goal is to raise $10,000. As of Wednesday more than $6,000 had been pledged online.

It's a chance to encourage people to "have open conversations" about mental health, said Becky Workman, Youthab's transitional connector, or case worker. "We're trying to reduce the stigma surrounding mental health and we also want to show support for people who are struggling"
"We encourage people to just talk about it, to just ask people if they're OK," Workman said.
She helps clients find local services and obtain government identification but also accompanies them to appointments, teaches life skills and more.
"There are so many programs and services out there that people don't know about."

Youthab's services include counselling in Belleville, Trenton and Madoc; outreach in high schools; operating a Belleville transition home; co-operative housing; job programs and more.

"We don't want any youth to fall through the cracks," she said.
"We do see a lot of people make some pretty incredible strides and progress – whether it's with life goals or employment or finding a place to live."
The Oct. 13 five-kilometre walk will start 10 a.m. in the park's Lions Club pavilion, 379 North Service Rd., Belleville. There'll be a brief introduction, then the walk, followed by refreshments. Workman said walking the full route isn't mandatory.

To register or donate, visit belleville.defeatdepression.ca. For more information, call Youthab at 613-969-0830.
---