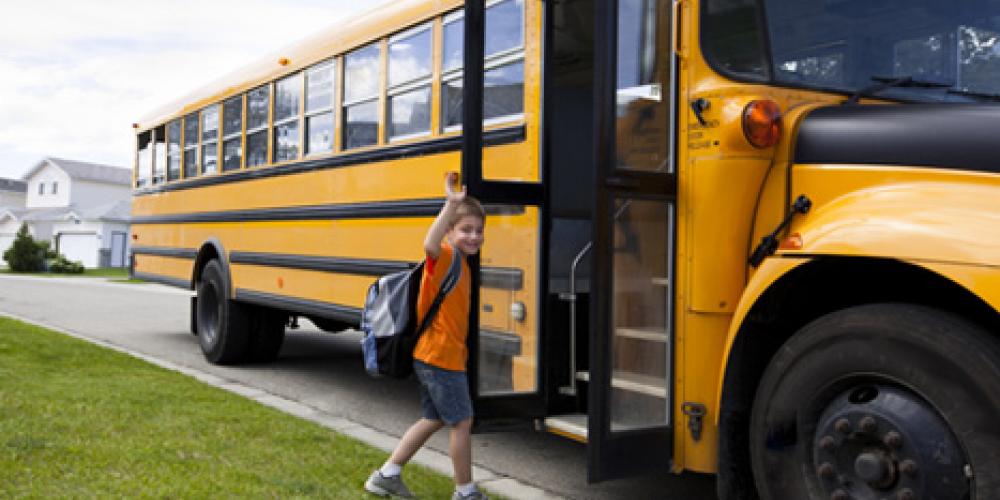 Back to School, Happy and Healthy
Mind your Mind is a program similar to ours where reaching youth and getting them they help they deserve is the foremost objective. This article gives some great tips you can use to enjoy your school experience.
Back to School, Happy and Healthy
Going back to school is stressful. Balancing your grades, social life, responsibilities and still having time to have fun can seem impossible... but it's not.
Make a daily routine and try to stick to it-- that said, sometimes you won't be able to. Learn to accept that.
Getting stressed about all the things you have to do? Tackle them one at a time. Don't forget to savour your victories!
Go to bed early. It doesn't have to be in the middle of the afternoon, but give yourself at least 9 hours to relax.
Make a visit to your school's guidance office. See what services they offer so you're ready if you need them.
Get all your school gear ready before you go to bed. Pack a lunch and let yourself sleep in as a reward.
Introduce yourself to three random people. Not everyone will become a friend, but one just might.
Getting lost lately? Understand that it will take a while for you to feel like you belong anywhere. It will happen!
Do all your reading. Take notes and consider recording your lectures in case you tune out (and for exam season)!
Think about what stresses you out and figure out ways to keep calm. Plan ahead and things will get better.
Have a smartphone? Download a productivity app to help you organize your increasingly hectic life.
Everything in moderation. The trifecta of school success: work hard, have fun and maintain your mental health.
Check out your school gym. It's amazing how much better you feel if you take 30 mins to focus on your body.
Recognize your negative thought processes and try to shift them into positives. Accept that this will take time.
Make a note of anything positive that happens to you during the day. In tough moments, look at the list and smile.
Know when you need to take it easy and spend some time alone. Tell people when you need time just for you.
Take a trip to the store and buy some goodies for an elaborate breakfast. Treat yourself, then get to work!
Clean. It sucks, but it's hard to focus in a dirty room. Don't have time? Find somewhere more organized to work.
Cut down on the energy drinks (if you have them). They help for a quick pick-up, but they also increase anxiety.
Use your planner to schedule when assignments are due. See a busy week, plan ahead and complete some early.
Ask for help if you need it. There's no shame in it. Alternatively, if you feel great, help a friend who needs it.
There will never be enough time to do everything you want to. Choose your short and long term priorities.
Stop making excuses. Whether it's starting that paper or taking some time off, it's time to switch gears.
Discover a new band. Download their stuff and make a studying playlist (or check out Songza's pre-written lists)!
Stand up for what you believe next time . Be known as a person who supports what is right and others will follow.
Be resilient. That means being realistic about goals, facing fears, being flexible, optimistic and part of a community.
Share something you're passionate about with someone. Plan to meet a professor whose class you love.
There's a quote: "Grant me the serenity to accept the things I cannot change..." Live by that today.
Take some time to see if your goals/ priorities have shifted. Over the month. Hindsight is 20/20 (if not better!)
Explore the internet and local library for the information and tools to help you succeed, whatever your goal is.
Share your story and support others who are living with the same struggles. None of us are alone.
http://mindyourmind.ca/wellness/back-school-happy-and-healthy
---