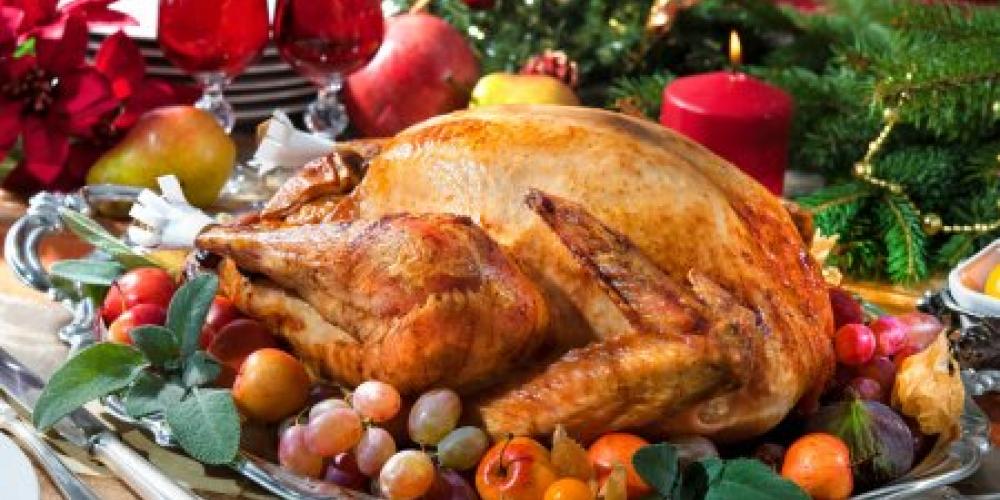 Christmas Community Meals 2019
BELLEVILLE
WHEN: December 18th at 12 noon
WHERE: 187 Front Street
Free – Addictions and Mental Health Christmas Dinner
WHEN: December 25th at 12 Noon sharp
WHERE: Salvation Army Church, 290 Bridge Street West
Free
Any individual who is alone on Christmas Day is encouraged to attend.
Please register by December 22 by phone – 613-969-1020, or in person at the Christmas Sharing Office – Century place – 199 front Street, 2nd Floor.
(Please do not call The Salvation Army)
Meals can also be delivered to shut-ins and rides are available in town.
WHEN: December 25th from 4 pm -10 pm
WHERE: Earl & Angelo's, 182 Front Street
Free
For those in need or for various reasons be perhaps spending Christmas on their own.
Guests will receive a complimentary turkey dinner with all the fixings, dessert, a non-alcoholic drink and a warm Christmas greeting by our volunteers.
Earl & Angelo's will be providing winter clothing (socks, mittens, jackets, kid's snow suits, toques, scarfs...) who are in need.
---
QUINTE WEST
WHEN: December 19, 2019 at 11:30am
WHERE: Trenton Salvation Army, 244 Dundas St E, Trenton
Christmas Lunch – Free
WHEN: December 20, 2019 from 4:30pm – 6:00pm
WHERE: Trenton Legion (upstairs), 19 Quinte Street, Trenton
Free
For those on the streets & the less fortunate.
This dinner is prepared and served by Cooked with Love for Those That Need
---
Author:

HHRC

Article Source:

HHRC