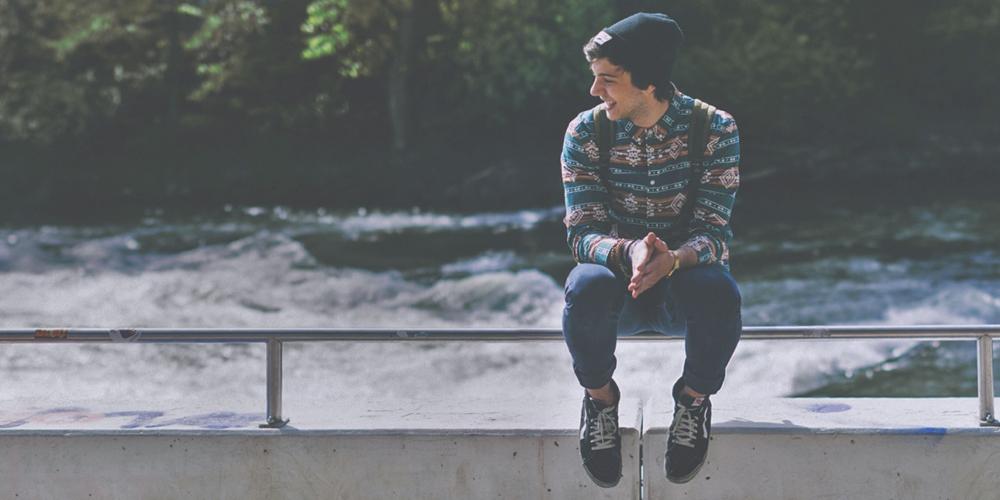 COVID-19 Update
COVID-19 - March 27, 2020 Update
Please note that all Youthab offices will be closed until further notice in line with Ontario's closure of workplaces to try to stop the spread of the Coronavirus (COVID-19).
Your safety and mental wellness is of our utmost concern. We will continue to offer professional quality and confidential mental health services to support and assist you during this time. If you are a current client and want to contact your Mental Health Therapist, TAY, Housing or Employment Counsellor, we encourage you to connect directly with them. You can call 613-969-0830 and choose your Therapist or Counsellor's extension or leave a message in the general mailbox. Messages in the general mailbox will be forwarded to your worker during regular business hours.
If you are a new client and would like to be added to our existing wait list please contact 613-969-0830 and leave a message in our general mailbox.
If you are in crisis and need immediate assistance please contact the Crisis Intervention Centre 24 hours per day / 7 days per week at 613-969-7400, x 2753 or 1-800-757-7766 and ask to speak with the Crisis Intervention Centre, or present to your nearest emergency room.
If you are experiencing difficulties coping with mental health or substance use as a result of the effects of the COVID-19, and a resident of Hastings and Prince Edward Counties, you can call the Addictions and Mental Health Pandemic Helpline from 9:00 AM to 6:00 PM, Monday through Friday at 613-967-4737. This helpline offered by Addictions and Mental Health Services Hastings Prince Edward (AMHS-HPE) is only implemented during this pandemic.
Please continue to check our website www.youthab.ca and/or social media for regular updates regarding COVID-19. We are working hard to do our part to mitigate the spread or "flatten the curve" of the virus, while maintaining services to our community. Thank you for your patience.
---
Author:

Youthab

Article Source:

Youthab