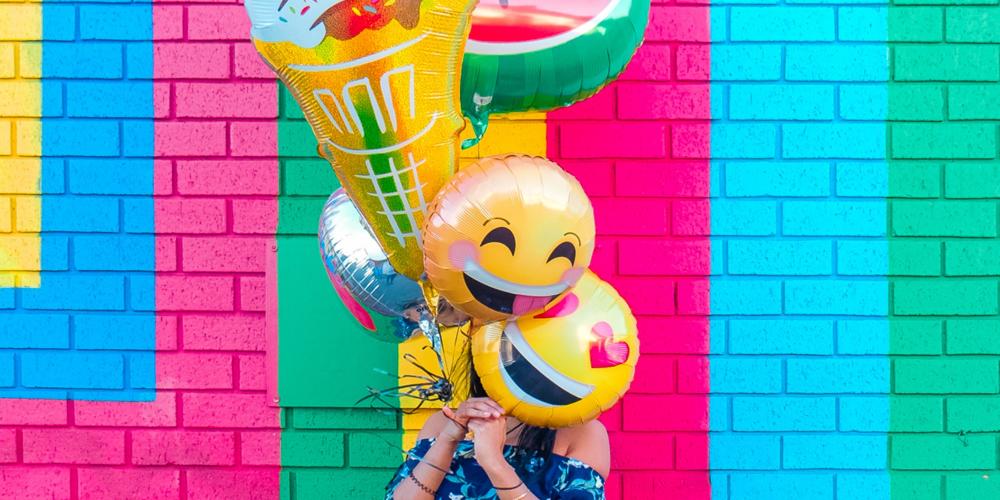 Finding True Happiness In Your Life In The New Year
You may search high and low, you may search far and wide, and you might come to the conclusion that you can't find happiness anywhere. But maybe you've just been looking in the wrong place…
---
True happiness isn't something that comes to find you. It's something you work for. It's something you create for yourself.
---
Finding Happiness In Relaxing
Stop cheating yourself out of the moments when you can enjoy doing nothing. There's nothing wrong with going for a walk, enjoying a cup of hot cocoa in the living room, or a glass of wine while viewing the sunset. Stop becoming so obsessed with "happiness" that you miss out on the quiet moments.
Finding Happiness In Traveling
Travel is one of the greatest learning experiences you will ever have in your life. It teaches patience, problem-solving, and budgeting. It can also teach you how to take a day-trip with the ones you love. and how to explore a new city with awe and wonder. Traveling can open your eyes to see how others live and act.
Finding Happiness In New Discoveries & Education
Learning something new brings its challenges and its reward. Figuring out your disconnects and solving your problems can launch you into happiness you've never known. You didn't have to call up customer support for your computer – you got it handled and that smooth smile now sits on your face. Problem-solve a little bit. It is wonderful at building self-esteem.
Finding Happiness Through The Little Things
Take a minute out of your busy day to do something you enjoy. Pet your dog. Listen to your favorite music. Just forget about all the noise for just one second and take a look at the simple pleasures. Go outside and watch the wind blow through the trees. Have a conversation with a bunny. Do something out of the normal routine. The mundane tasks will be there when you come back – I promise.
---