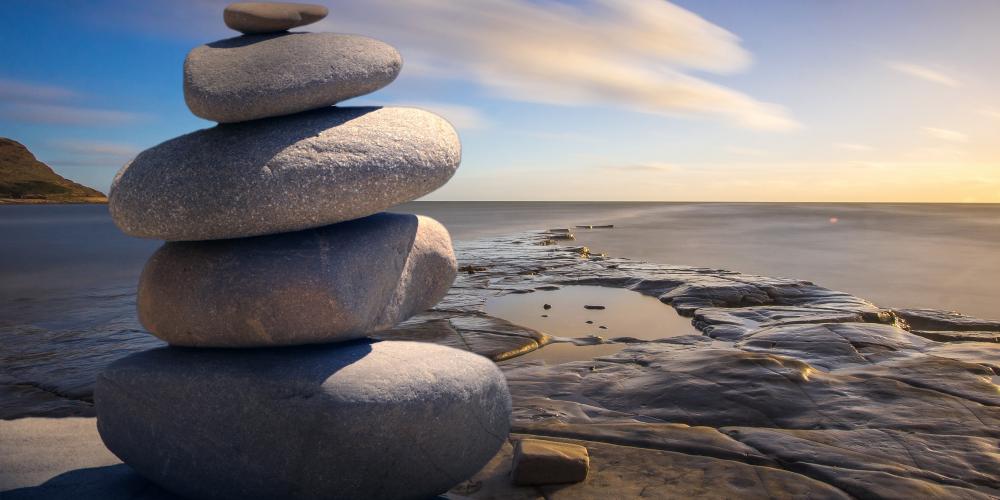 Mental Health Self Check
Good mental health is essential to your overall health and well-being. It's just as important to take care of your mental health as it is to take care of your physical health. Shoppers Drug Mart and the Centre for Addiction and Mental Health (CAMH) have partnered to raise awareness and promote mental health across Canada.
Mental Health Self Check is an interactive tool that will help you look at how you're feeling and how you're functioning in your everyday life. Your results will tell you if your mental health is high (flourishing), reasonably good (moderate), or low (languishing). This website also includes tips and resources you can use to maintain or improve your mental health, and provides information on mental health.
You can start by completing the Mental Health Self Check to find out your mental health status.
You can return to the website and complete the Mental Health Self Check as many times as you like, to see how your mental health changes over time. The Mental Health Self Check takes less than 15 minutes to complete! All information is anonymous. This Mental Health Self Check does not provide a diagnosis or medical advice. If you're worried about your mental health, speak with your doctor, nurse, pharmacist, or someone you trust in your community.
Once you've completed the Mental Health Self Check, you can:
Read and download your results.
Visit the Tips page to find out how to maintain or strengthen your mental health, or access mental health services in your province or territory.
---
Author:

The Centre for Addiction and Mental Health (CAMH)

Article Source:

Shoppers Drug Mart