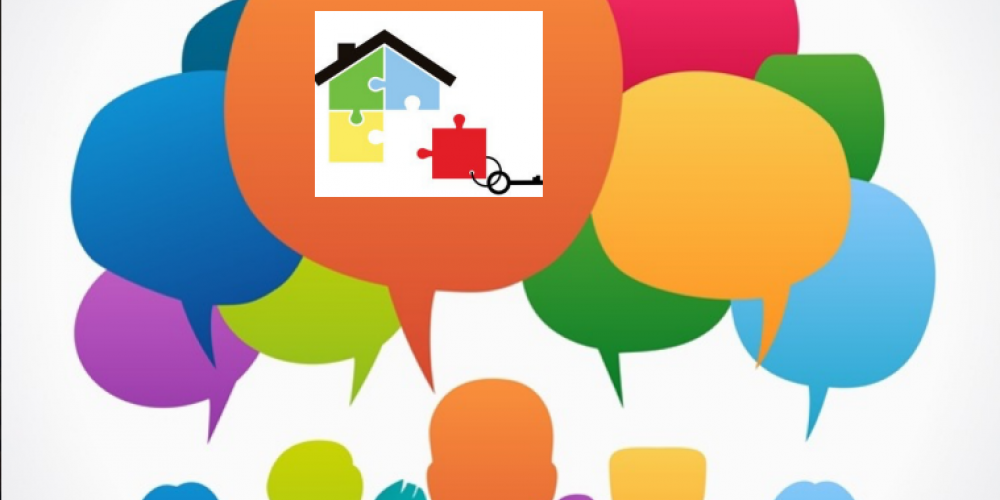 Ontario Perception of Care (OPOC) Mental Health Result Highlights- 2020
The OPOC was conducted from November 2 to December 15, 2020 with in-office and in-school Mental Health and Supportive Housing clients in Belleville and Trenton; TAY clients in Belleville, Kingston and Smiths Falls; and Transition Home clients.
Overall, the results and comments were very positive and 91% of our scores were equal to or higher than the provincial average. Of total Mental Health clients asked 45% or 63 participated in the survey with 67% completing the survey online. Clients appreciated the $5 Tim's card incentive.
---
HIGHLIGHTS
100% felt that staff believed they could change and grow
98.4% felt staff treated with respect, understood and responded to all concerns
98.4% would recommend our services; thought services are of high quality
98.4% felt welcomed from the start and personal information kept confidential
90.5% felt comfortable asking questions about care
---
IMPROVEMENTS
62.9% have an after care plan that will meet their needs after the program ends
61.3% felt staff helped identify where to get support
58.1% felt staff helped develop an after care plan
---
"Very welcoming, and they are very helpful when it comes to being able to help with my anxiety and depression."
"It was incredible to have my concerns heard and resources provided to help with my individual needs. I appreciate the help… and looking forward to growing from the services provided."
---
Author:

Youthab

Article Source:

Youthab