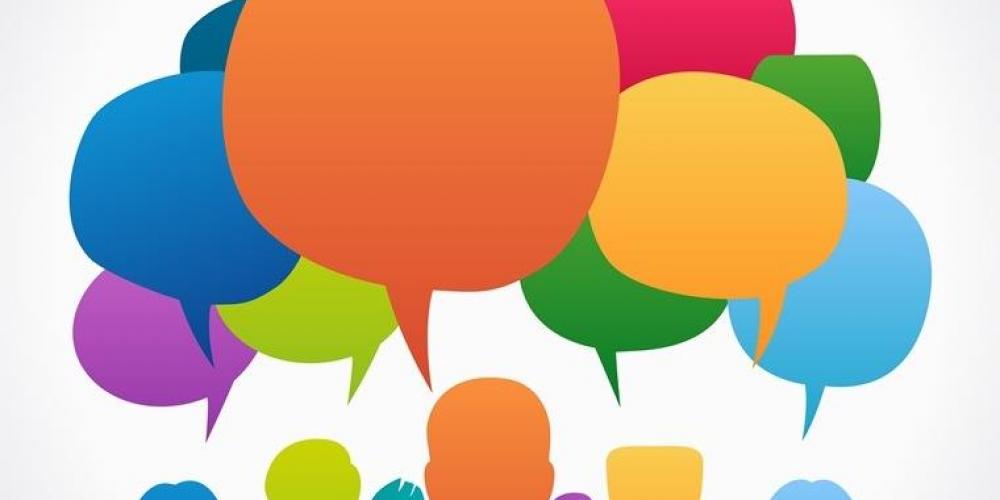 Ontario Perception of Care (OPOC) Result Highlights - 2019
Our Ontario Perception of Care (OPOC) survey results are in! Thank you so much to everyone who participated and provided us with feedback!
---
The OPOC was conducted from November 1 to December 13, 2019 with in-office and in-school Mental Health clients and Supportive Housing clients in Belleville, Trenton and Madoc; TAY clients in Belleville, Kingston and Smiths Falls; and Transition Home clients.
Overall, the results and comments were very positive, and 92% of our scores were equal to, or higher than both the Ontario and the Ontario Youth averages. 87% of indicators exceeded our cumulative Strongly Agree/Agree scores, citing an upward trend. Of total clients asked, 75% or 107 participated in the OPOC survey. 96% completed the survey online. Clients loved the $5 Tim's card incentive and were appreciative.
---
HIGHLIGHTS
100% found staff knowledgeable and competant

99.1% felt treated with respect, and personal info was kept confidential

99% felt staff understood and responded to concerns

98.2% felt welcome from start and staff beleived in them
---
IMPROVEMENTS
77.5% would know how to make a formal complaint

85.1% felt responses to crisis/urgent needs were provided

50% have an after-care plan that will meet their needs after program is finished

48.1% felt staff helped develop and after-care plan
---
The overall perception of care, experience accessing services, and experience within services indicators received average scores of 92%, 91%, and 93%, respectively. Over 72% of comments related to helpful treatment support/services.
"I was seen, heard, believed and taken seriously which was absolutely crucial to my mental health journey."
"It has helped me find ways to cope with my anxiety and helped me to know I'm not alone when going through tough times."
---
Author:

Youthab

Article Source:

Youthab