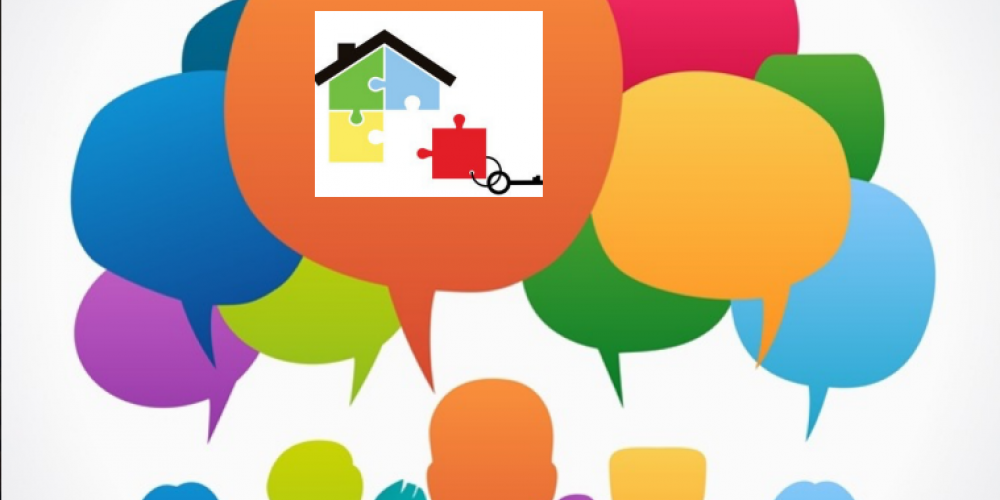 Ontario Perception of Care (OPOC) Supportive Housing Result Highlights- 2020
Our Supportive Housing OPOC survey results are in! Thank you to everyone who participated and provided us with feedback!
---
The OPOC was conducted from November 2 to December 15, 2020 with in-office and in-school Mental Health and Supportive Housing clients in Belleville and Trenton; TAY clients in Belleville, Kingston and Smiths Falls; and Transition Home clients.
Overall, the results and comments were very positive and 82% of our scores were equal to or higher than the provincial average. Of total Supportive Housing and Transition Home clients asked 63% or 17 participated in the survey with 76% completing the survey online. Clients appreciated the $5 Tim's card incentive.
---
HIGHLIGHTS
100% received enough information on services and supports and were treated with respect by staff
100% found staff compassionate and caring
100% felt personal information was kept confidential and felt safe and comfortable in their home
---
IMPROVEMENTS
88% would know how to make a formal complaint
82% felt part of a community where they live
12% disagreed wait time was reasonable for accessing housing
---
"Gave me a place to live and feel safe."
"It was incredible to have my concerns heard and resources provided to help with my individual needs. I appreciate the help… and looking forward to growing from the services provided."
---
Author:

Youthab

Article Source:

Youthab