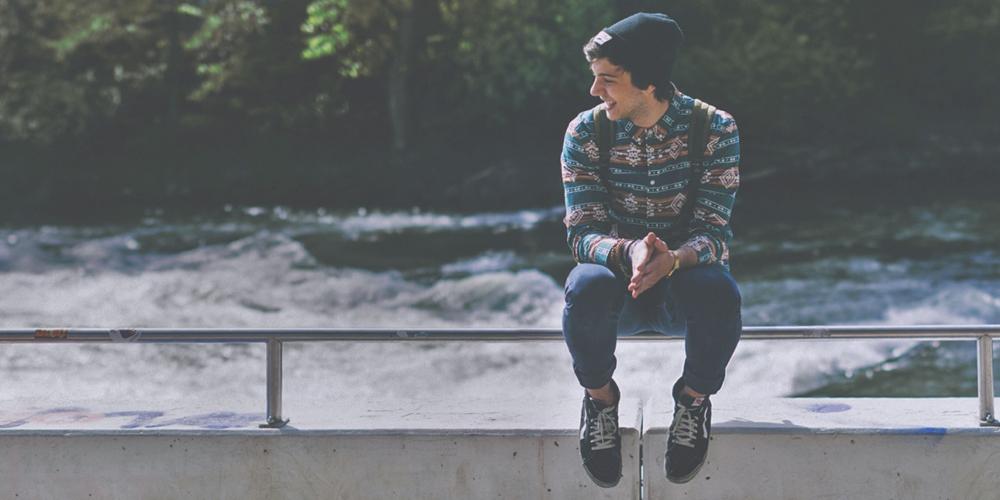 Partnership with John Howard Society Belleville
Our TAY Connector, Alix Shilton will be the primary contact in our partnership with the John Howard Society Belleville (JHSB). She is at JHSB Youth Wellness Hub one afternoon per week, 2:30 to 4:30pm.

Alix will facilitate the connection process between JHSB clients and Youthab services, and coordinate an internal referral to our mental health programs.

These include:
-Secondary School Counselling
-Mental Health Counselling and Therapy
-TAY
-Quick Connections
-Group Counselling

As a TAY Connector, Alix assists youth ages 16 to 24 and can help with:
-Connecting to a counsellor for anxiety, depression, and other mental health issues
-Finding a safe place to live
-Applying for financial support
-Employment readiness and finding a job
-Linking to health and dental services
-Getting government ID, and much more

Our TAY Connector engages and supports youth to enhance their coping and life skills, preparing and empowering them to take their next step toward independence.

For more information, please contact alixs@youthab.ca or call 613-969-0830, ext 255.
---
Author:

Youthab

Article Source:

Youthab