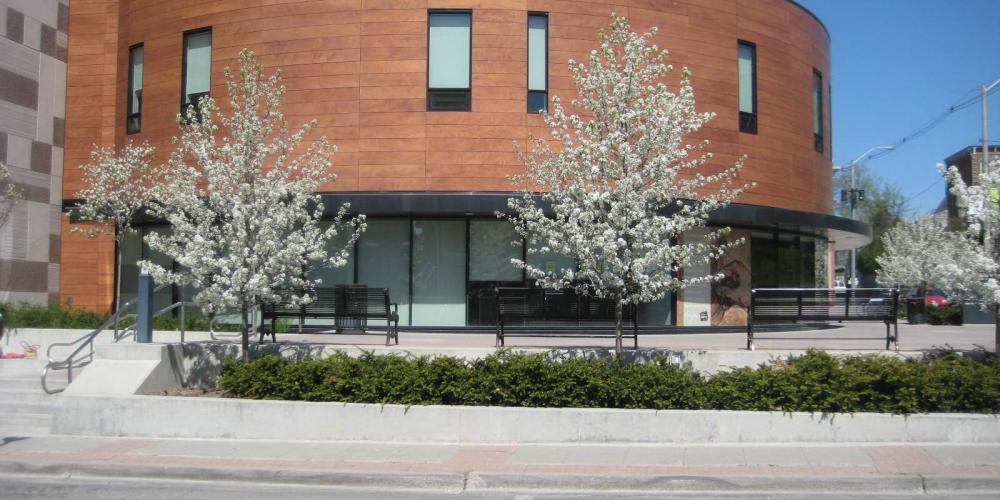 Summer Cooling Stations are OPEN in Belleville
Looking to escape the heat this summer?
The Belleville Public Library and Quinte Sports & Wellness Centre are public cooling stations!
---
The Belleville Public Library
254 Pinnacle Street in the downtown core
Monday-Thursday 9:30AM – 8:00PM
Friday 9:30AM – 5:00PM
Saturday 9:30AM – 5:30PM
Sunday 1:00PM – 5:00PM
---
Quinte Sports & Wellness Centre
265 Cannifton Road, Belleville
Monday-Friday 5:30AM – 11:00PM
Saturday & Sunday 6:00AM – 11:00PM
---
Some other options to ease the heat are the Splash Pads which are free of charge and located at Riverside, Parkdale and Kinsmen Parks. The outdoor Kinsmen Community Pool on Dundas Street East has an admission fee of $3.00 per person or purchase your multipacks - 10 for $25.00 (two and under free).
The hours of operation for the Splash Pads and Pool are available at:
http://belleville.ca/recreation/page/pools-and-splash-pads.
---
Please remember to avoid extended periods of time in direct sunlight, drink plenty of water and check in on friends and neighbours to make sure all is well.
☀
Wishing you a safe and happy summer!
---