A New Amazing Initiative!
Trenton, Belleville, Napanee and Picton Career Edge locations are helping the youth in our communities achieve long-term employment, meaningful careers, and success in their future working lives.
Wouldn't you like this for yourself?
If you are:
15 to 29 years old at the time of registration in the program
A resident of Ontario
Eligible to work in Canada
Unemployed
Not participating in full-time training or education, as defined by the institution
Please Note: Individuals who are 15-18 years old must be legally excused from attending high school.
Youth Job Connection has two components:
A year-round component with intensive employment supports for youth who experience multiple barriers to employment.
A summer component with summer job opportunities and part-time job placements during the school year to help multi-barriered high school students, aged 15 to 18, make positive educational and career choices.
Imagine:
Pre-employment services
Job matching, placement and incentives
Education and work transition support
and
There is no cost for this program!
Congratulations to our latest YJC Graduates!
For more information contact your closest Career Edge location!
Referring Community Partners
We are requesting that our community partners commit to being part of the support services that the client receives and continue to provide mentoring services to these youth to ensure their success. A referral form follows.
If you would like to read more about this initiative follow this link to: Youth Job Connection
---
Related Files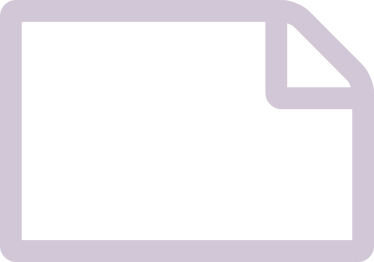 Click to Open
"Youth Job Connection Referral Form"